It's been 10 days since I last posted, and boy was it fast.  Was occupied with a talk which in the end I learnt quite a number of things again, hence not posted anything since then.  So what's been happening as of late?  Well quite a numerous things actually, but due to my mind is not thinking straight and I need a place to release why not blog something which I have not been doing for quite some time.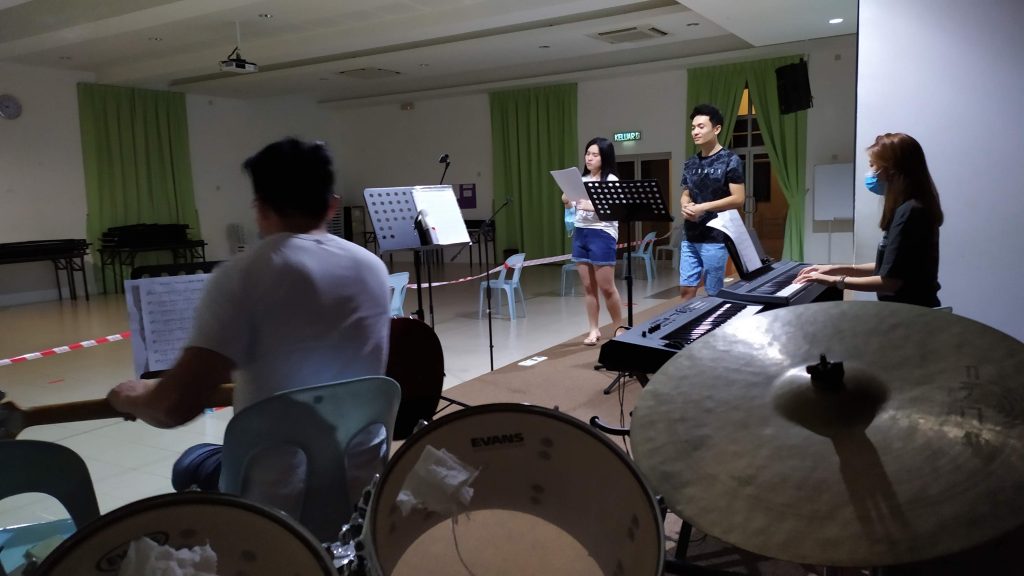 So as I'm slowly relieving my post to the guys, I'm heading back to where I belong.  Since they pretty much know what is needed to be done already, so I'm returning to support the worship ministry again.  As this is part of the ministry I know I can't leave, and it was because of this ministry I'm still where I am till this very day.  Still rusty after a break of close to 6 months, so will take some time to get used to playing again once more.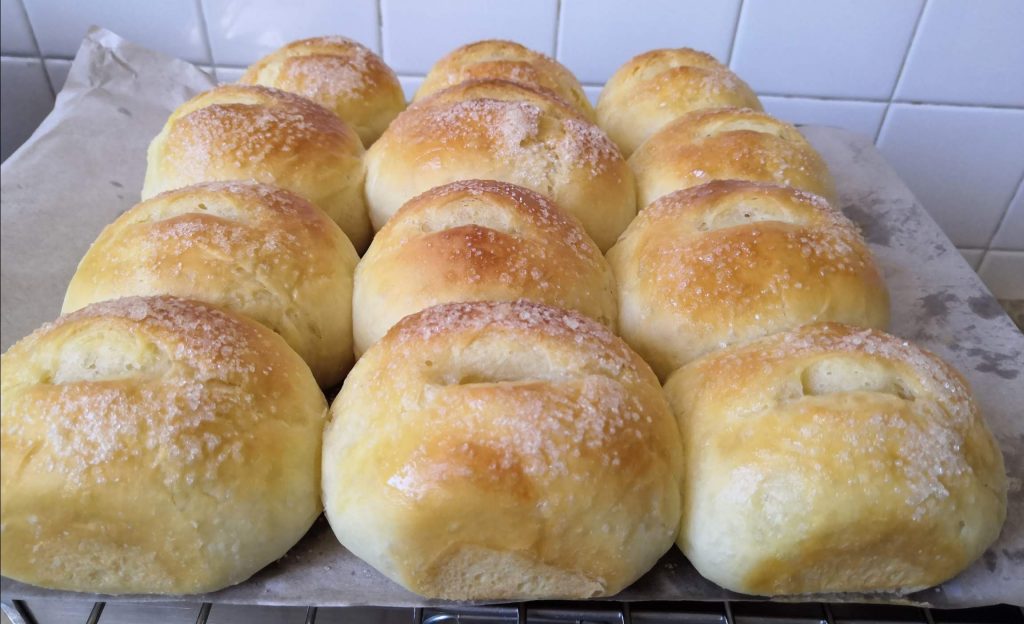 Of course Deluxe had been trying to perfect her buns or rather bread recipe, which she has been successful doing so.  So all of us had the pleasure to enjoy it every day with different fillings inside of the buns.  But chocolate is still the best among them, with no complaints.  Never the less, she said doing buns is more time consuming and more hard work.  At the end of the day, she has finally closed one chapter in her baking life to bake the perfect bread she always dreamed of.  But I think she will head back in doing cakes for now, which of course all of us have no complaints as well.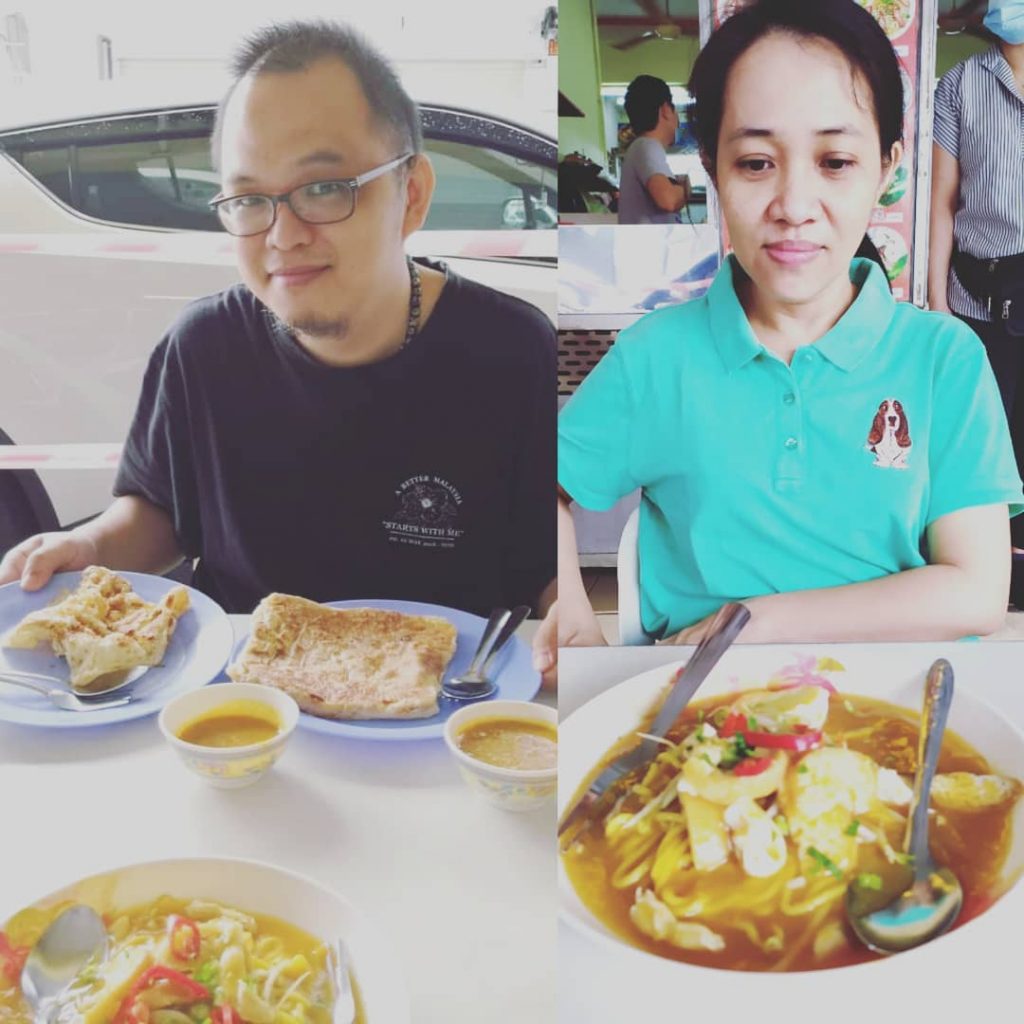 Now that the kids are back in school, we finally have more time to spend with each other.  Normally our dates would involve with food and of course a lot of things to talk about.  Problem is looking for a place to eat, as both of us pretty much go to the same spot around our areas.  As we don't really tend to venture far from where we are, due to the fact that if we get home there won't be any parking space left.  So this is pretty much what I've been doing all this while, and this weekend I'll be pack again so most likely I'll write about it on Monday.  Come to think of it, I still need to send in an article as well by Monday.  Oh well, we'll see how it goes. From now till then, you guys take care and I'll see you guys soon.