Update : Developer of the theme I wanted fixed the issue.  So I'm reverting back to that one now instead of the one I'm referring to this post.
Two days ago I switched theme due to the boringness of the design. So I've finally made the decision to change the whole outlook again.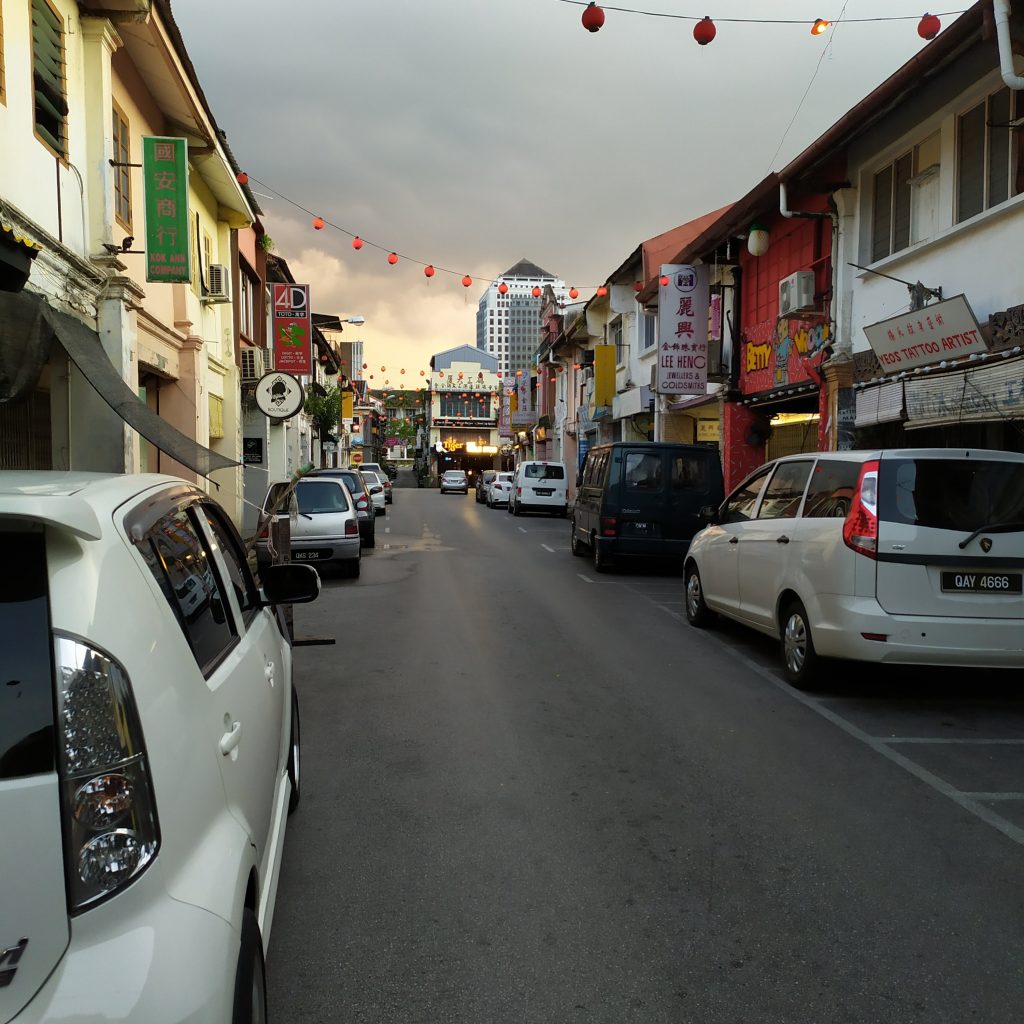 I really love the previous theme, but the latest update broke it. So hence the theme change. Anyway, I'll stick to this for now unless they manager to fix the previous theme.
Anyway that's all from me now. Got a few more categories I plan to do tomorrow. As for now, good night.